Tweet
Women's Equestrian & Yoga Retreat
February 10th & 11th, 2018
 
Sage Creek Equestrian Center is honored to host it's first annual Women's Equestrian & Yoga Retreat.
Donnette Hicks, along with Senti Sorensen, invite you to join them in this amazing, one of a kind, journey toward Self Empowerment by resourcing our internal love with confidence & ultimately letting go of our fears.
---
Two Passions-One Heart
Senti Sorensen-Howells has an MA in Spiritual PSYCH.   She has done a 500 hour Yoga Cert. and is the Co-Founder of Life Course Education.
lifecourseeducation.com
Donnette Hicks is a Freelance Journalist.   She blends her education, with 2 decades of experience, from working ranches to dressage through the Grand Prix Level.  She also brings her knowledge as an addiction counselor to the leadership team.
Love Expands – Fear Retracts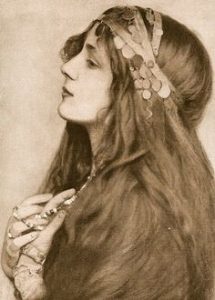 8 Slots Total Availability
Contact Brooke Sweat: brooke.sagecreek@gmail.com or 435-671-3211 for details or registration.